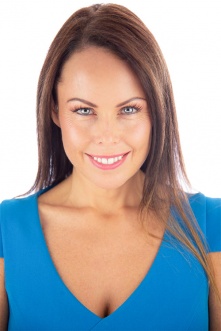 Cloud 9 Bookkeeping Gold Coast
"Website Promotion SEO keeps our website positioned on the first page of Google for our most important keywords, results means more customers!"
- Jeannie Doherty, Director
Cloud 9 Bookkeeping Gold Coast
SEO Case Study
Being ranked on page one of Google for our most important keywords, means that Cloud 9 Bookkeeping gets found! New customers are contacting us from those relevant search terms that describe our Book Keeping business. We convert them to loyal customers.
As Website Promotion's SEO ramped up, inquiries grew, so we now use SEO as one of our main lead generation tools.
Website Promotion SEO technology works very well, and they can generate reports to quantify these results, which is great feedback. Highly recommended if you want to see a good ROI on your marketing efforts, and reach many more, new customers!
Thank you for all your hard work in supporting our business.
Jeannie,
Cloud 9 Bookkeeping
Visit: https://www.cloud9-bookkeeping.com.au
Downloads
---
Read more of our Case Studies: