ProOne Rubber Resurfacing for Playgrounds Softfall Versatile Rubber Surfacing
ProOne Softfall Rubber Resurfacing for Playgrounds now makes kindergarten playgrounds, day care centres, schools and sports clubs safer than ever. Know your kids are happy running wild on Softfall rubber surfaces rather than hard, cracked, uneven concrete. ProOne Softfall playground rubber surfacing performs to the highest standard from day one, without surface deterioration traditionally associated with wet-pour and loose laid tile surfaces in playgrounds.
ProOne Softfall Playground Rubber Surfacing not only acts friendly on kid's knees, the range of available colours transform a dull concrete play area into a bright and exciting playground. ProOne Softfall Rubber Surfaces for Playgrounds utilises an innovative shock pad system that is independently certified for quality consistency. Shock Pads are installed below the surface of a top 'wear layer'. The Softfall Shock Pads control the absorption of impact on to top cosmetic layer.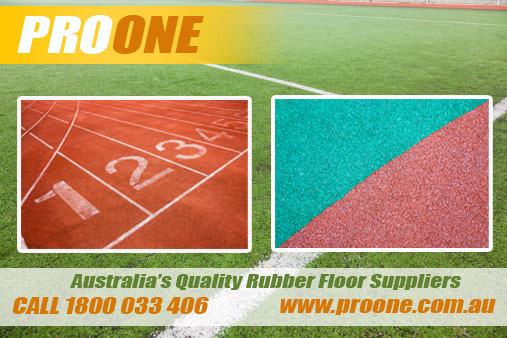 Create the Ultimate Outdoor Playgrounds with ProOne services:
Softfall Rubber Surfacing for Playgrounds
No more scraped knees with ProOne Softfall Surfacing for Playgrounds. Bright flooring with custom shapes, designs and colours (your day care or school logo too!)
Synthetic Grass
No more muddy kids on wet days with ProOne natural looking synthetic grass. Have a bright playground all year round – rain, hail or shine – with synthetic grass solutions
Shade Sails
ProOne Shade Sails will provide extra UV protection allowing kids to have happy, healthy and safe playtime adventures.
Concrete Playgrounds with their ingenious hard-faced surfaces lying still, waiting for the unsuspecting school kid to come running along and one small trip later there are fountains of tears to accompany two brand new skinned knees. Gone are the days of the old schoolyard! Welcome ProOne Softfall Rubber Playground Surfacing. A new rubber solution designed for specifically for playgrounds and schoolyards. Call 07 5531 2030 for an obligation free inspection and quote by the professionals at ProOne.